We were recently able to raise approximately EUR 200,000 through equity crowdfunding.
To celebrate this, we have completed our original XPAND curling jersey!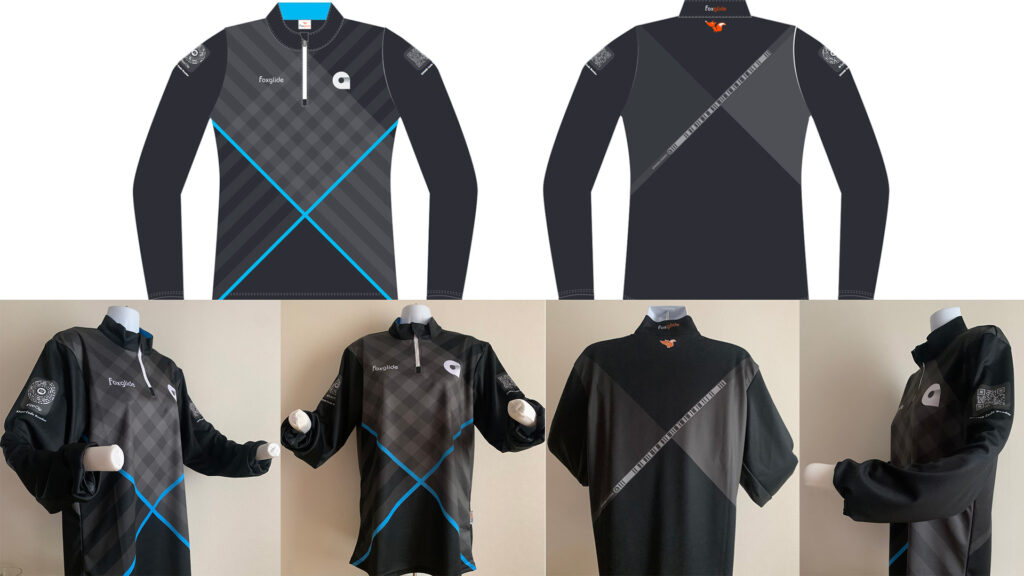 It is a limited edition for our new shareholders and will not be sold to the general public, but we are proud to unveil it as it is of very high-quality thanks to the help of Foxglide.
We will use the funds to enhance the development and marketing of the XPAND Code system!