XPAND Codes are being used at the venues of the Japanese Table Tennis League, which started today.
All 12 courts are equipped with a 3-meter XPAND Code, which links to the score-by-score bulletin for each court's matches.
This project was made possible by the cooperation of the table tennis manufacturer "Nittaku".
Due to COVID-19, only the players and team officials will be able to experience the XPAND codes in person at the venue due to the no spectators, but since all the games will be broadcast live on the dedicated website, you can read the XPAND Codes on their screens and jump to the bulletin page on the league's official website.
We are just starting with a link to the league's official website, but we hope we can find a way to make table tennis more interesting in the future.
This is what the venue looks like.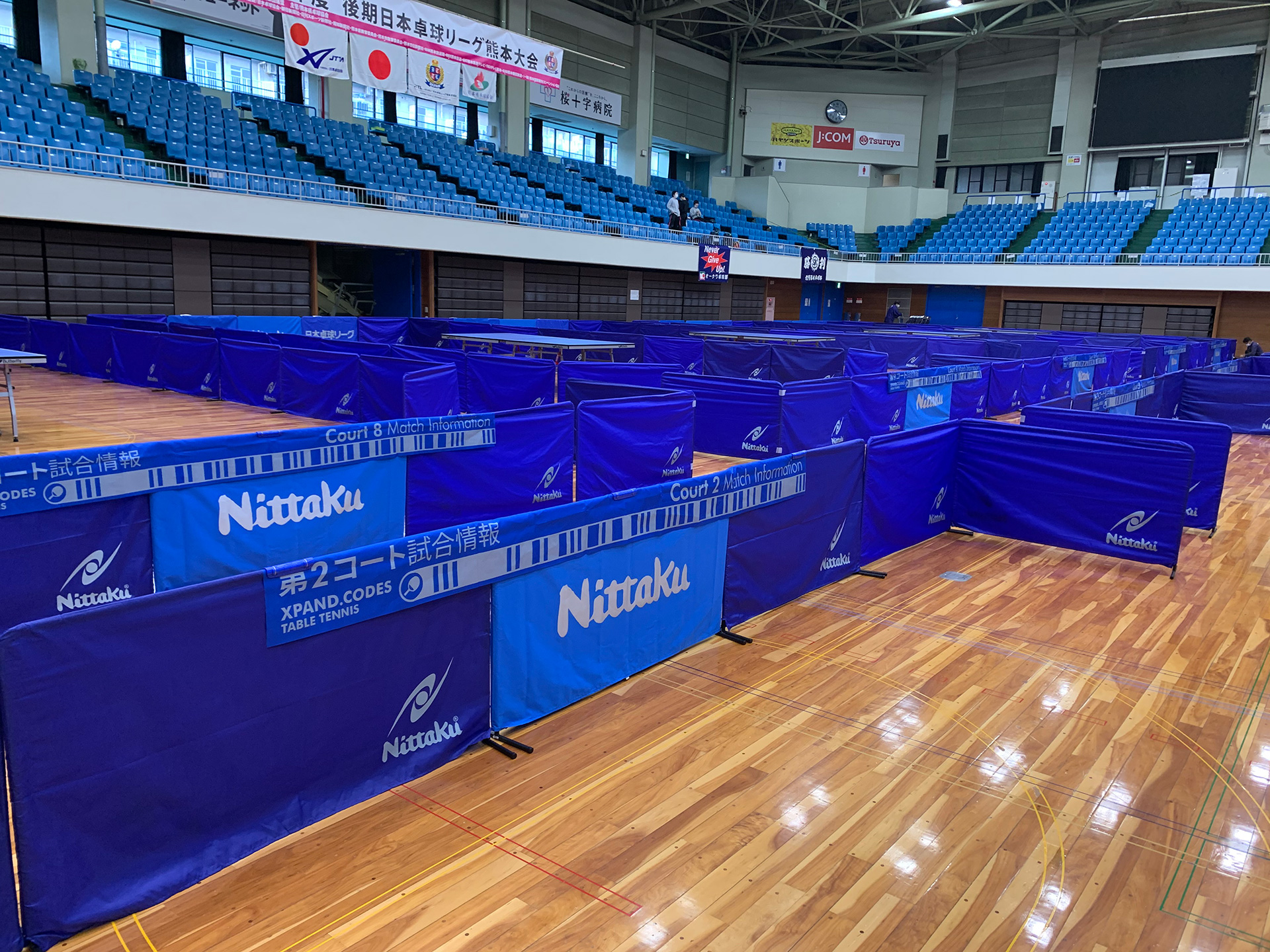 Here's a video of the XPAND Code being read at the venue.