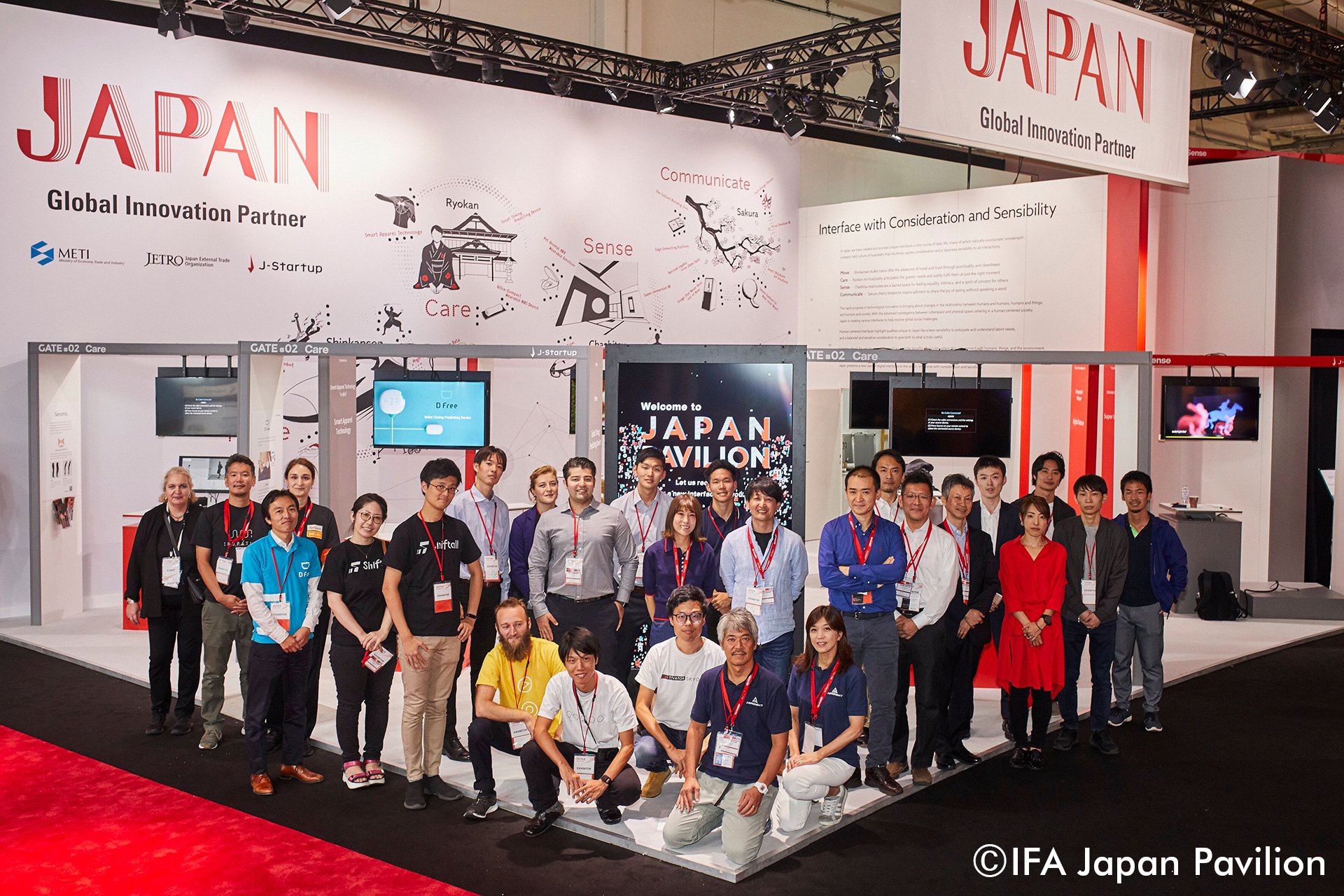 Next week, IFA will be held in Berlin, Germany from the 3rd to 5th.
Last year we participated as a member of the Japan Pavilion, but unfortunately we will not be attending this year's event.
Even though it is a shortened version of the event, I think it is a very drastic attempt at a time when many of the large exhibitions such as CES are going online.
We hope it will be a success.
IFA will also be hosting virtual meetings during the exhibition.
We will be participating here, and we hope to see you at the "venue".