You and Your Children Need Also the "Freedom Not to Be Posted"
Aren't you uncomfortable with photos of yourself being uploaded to SNS without your knowledge?
It's especially annoying when children's photos are uploaded without permission.
Once the photos start flowing on the net, you can't control them yourself.
If you could say "Don't Upload Me" in the photo …
"XPAND Declaration" is a new platform where you can declare how your photos should be treated.
The T-shirt we introduce here is XPAND Declaration's first product.
How to Use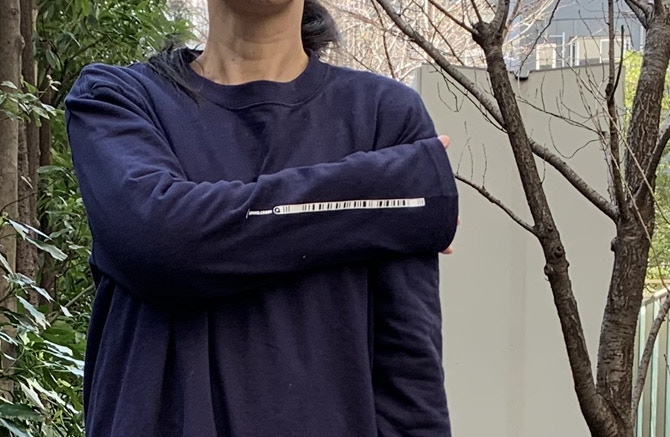 Point the XPAND Code at the Camera
Bring your right, left, or both arms forward.
The slit-shaped barcode "XPAND Code" on the sleeve of the T-shirt will be visible from the front.
Please use this pose so the camera can capture the XPAND Code.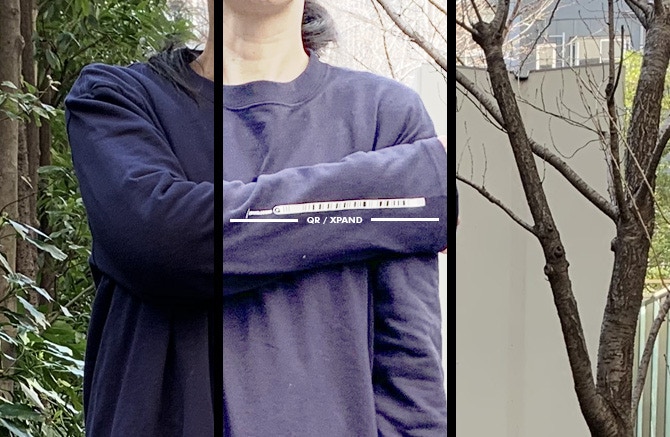 Read XPAND Codes with Smartphone
Read with a smartphone app that supports XPAND Code.
XPAND Codes can be read directly off of a person, and off of a person in a photo.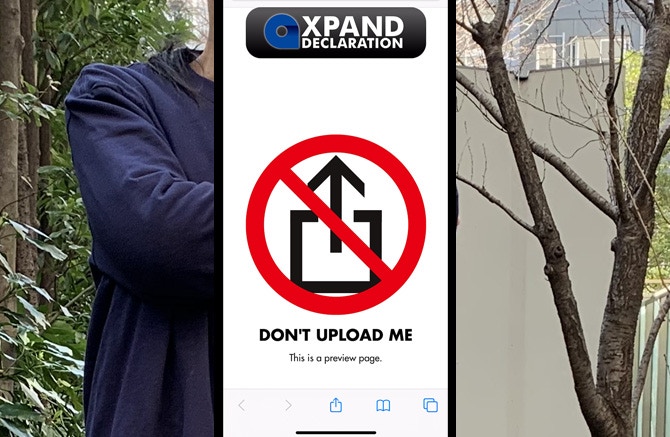 You Can See the Declaration
"Don't Upload Me" is displayed on this product.
Responses are not limited to smartphones. Messages in JSON format can also be returned to other servers via exchange with the XPAND Code server.
What You Can Do with This Product Now
Currently, two services are available:
Declaration displays on smartphones
Declaration notifications in JSON to other servers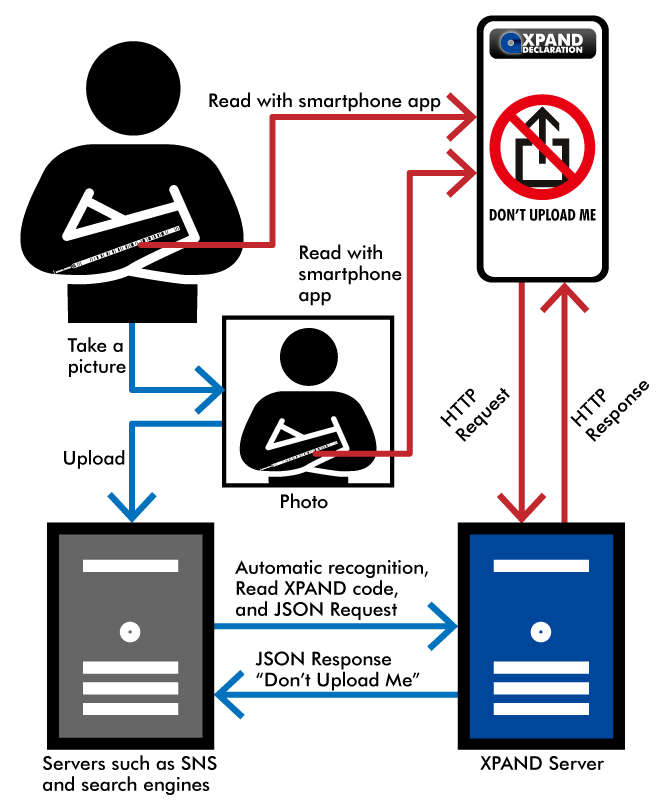 What We Aim to Realize in the Future
With current AI technology, it is easy to identify and read XPAND Codes in images, to extract only people wearing the T-shirts, and to process their images.
In other words, many ICT companies can immediately begin reading XPAND Codes in photos and videos, and automatically process your portrait according to your declaration.
Looking ahead, we want to involve various people and companies and realize the following in the near future.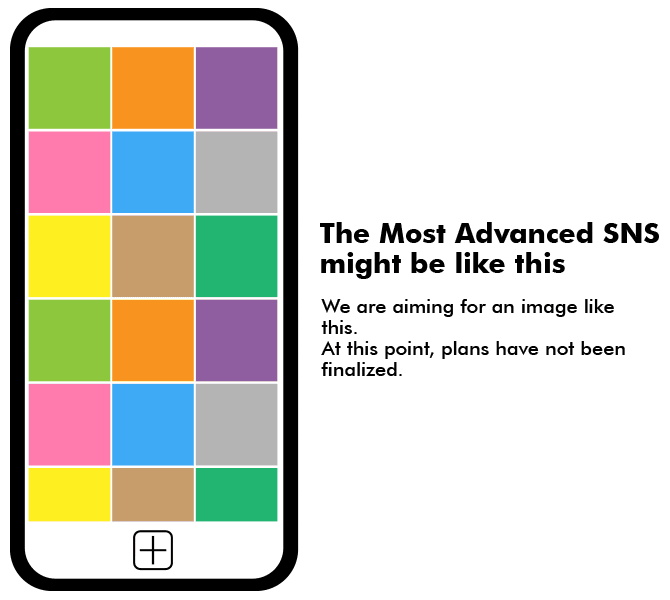 Most Advanced SNS
A warning appears if you try to upload a photo that contains the "Don't Upload Me" declaration.
Most Advanced Search Engine
Photos containing the "Don't Upload Me" declaration will not appear in search results, and their cache will be deleted.
Most Advanced Smartphone
A warning will be displayed if you try to photograph a person displaying the "Don't Upload Me" declaration.
Most Advanced Camera
The camera will blur any person you try to photograph who is displaying the "Don't Upload Me" declaration.
Most Advanced Photo Processing Software
The "Content-Aware Fill" command automatically removes people who are displaying the "Don't Upload Me" declaration.
First, we will launch this product in the form of a T-shirt, but by this summer we will release an XPAND Code issuing service that supports "XPAND Declaration".
Anyone can attach XPAND Codes to anything, so you can make "Declarations" on various products.
What is XPAND Code?
XPAND Code is a spatial link born from information design work in public transportation. It is a reinvention of the traditional EAN code.
Unlike QR codes, they have a slender shape, so they fit easily into various designs and are easy to read from long distances.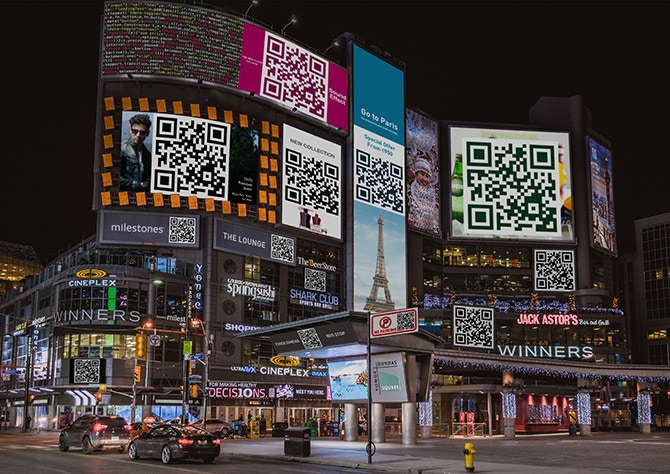 Smartcity with QR Codes (simulation)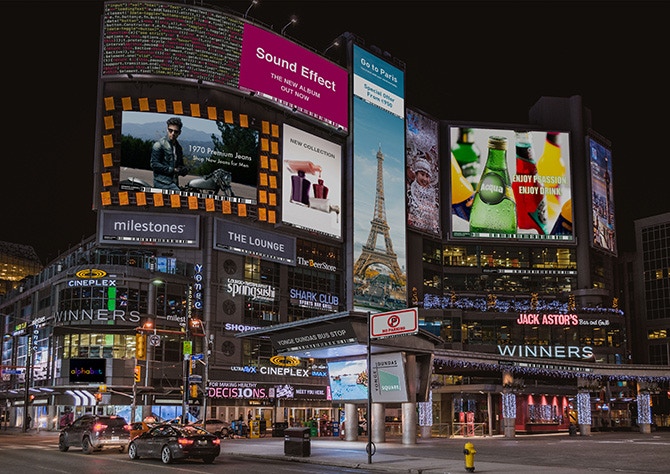 Smartcity with XPAND Codes (simulation)

Tests at Japan's largest football stadium recorded successful readings at 215m.

In addition to cities and transportation, they are now being used for sports.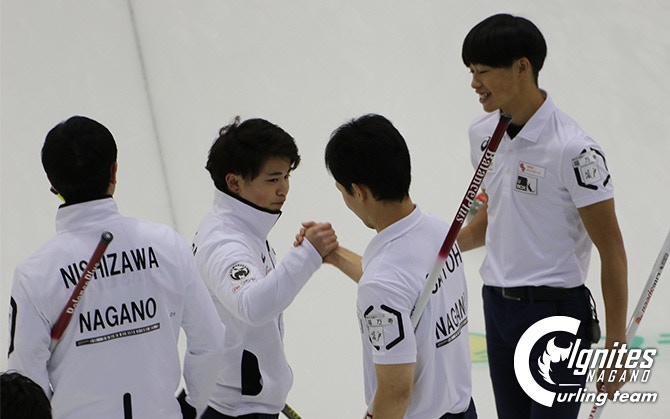 Curling Team and XPAND Code Collaboration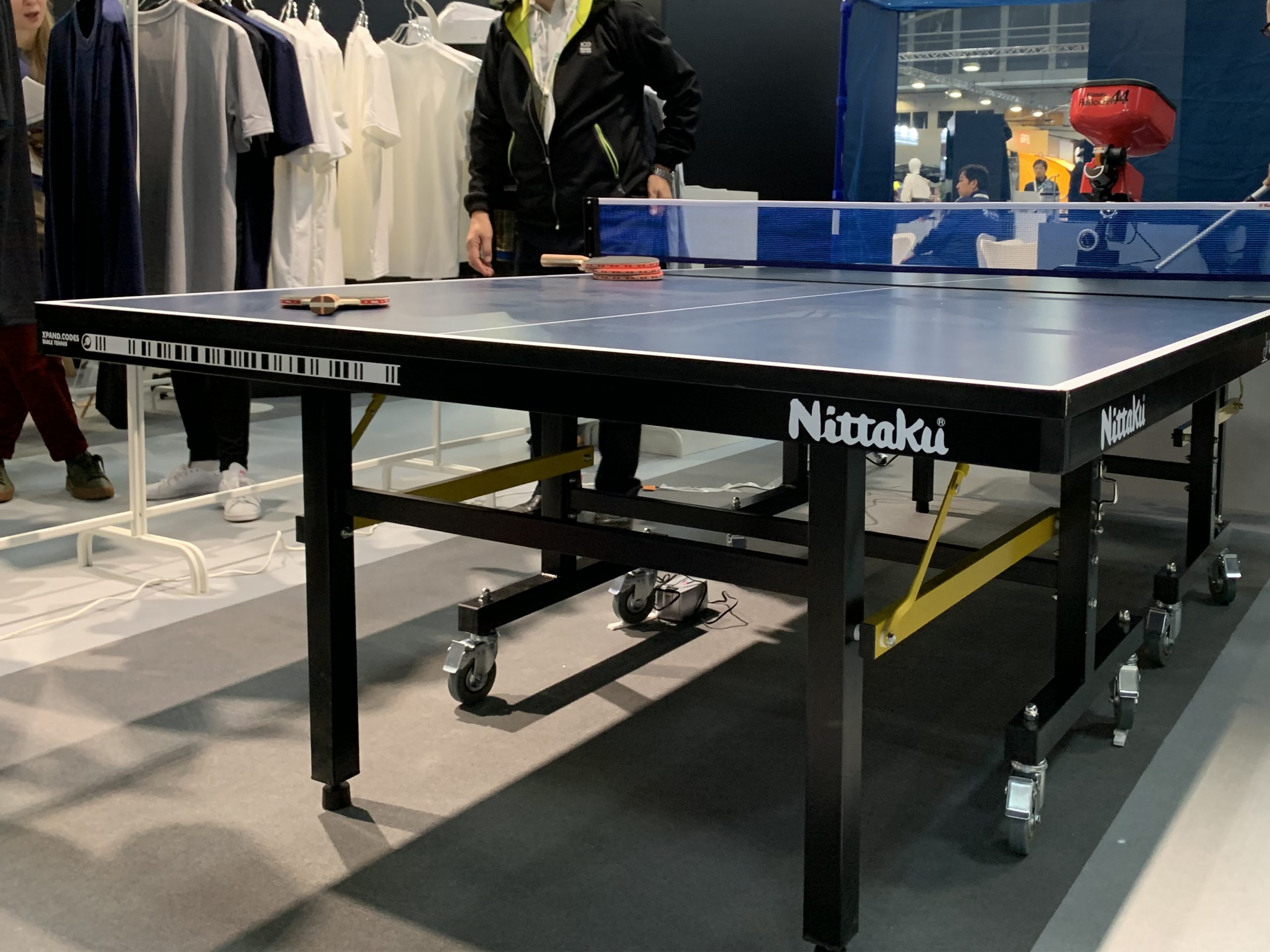 Connected Table Tennis Table (reference exhibit)

We were highly evaluated by the Japanese Government, the Tokyo Metropolitan Government, etc. We participated in exhibitions in Berlin(TechRadar article), Jakarta, Munich, and Tokyo from late 2019 to early 2020, and are in cooperation with companies and organizations in China.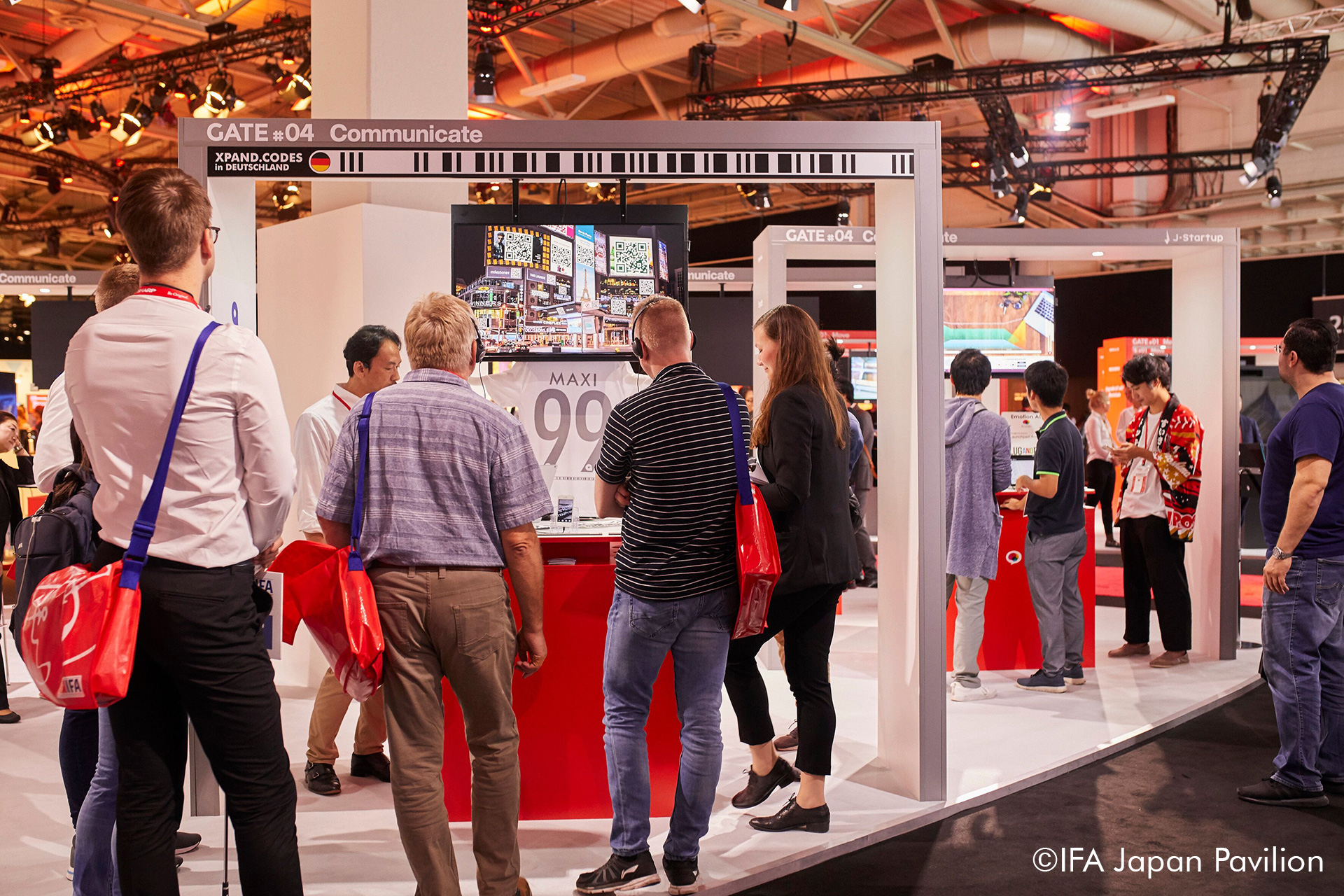 IFA Berlin 2019 Japan Pavilion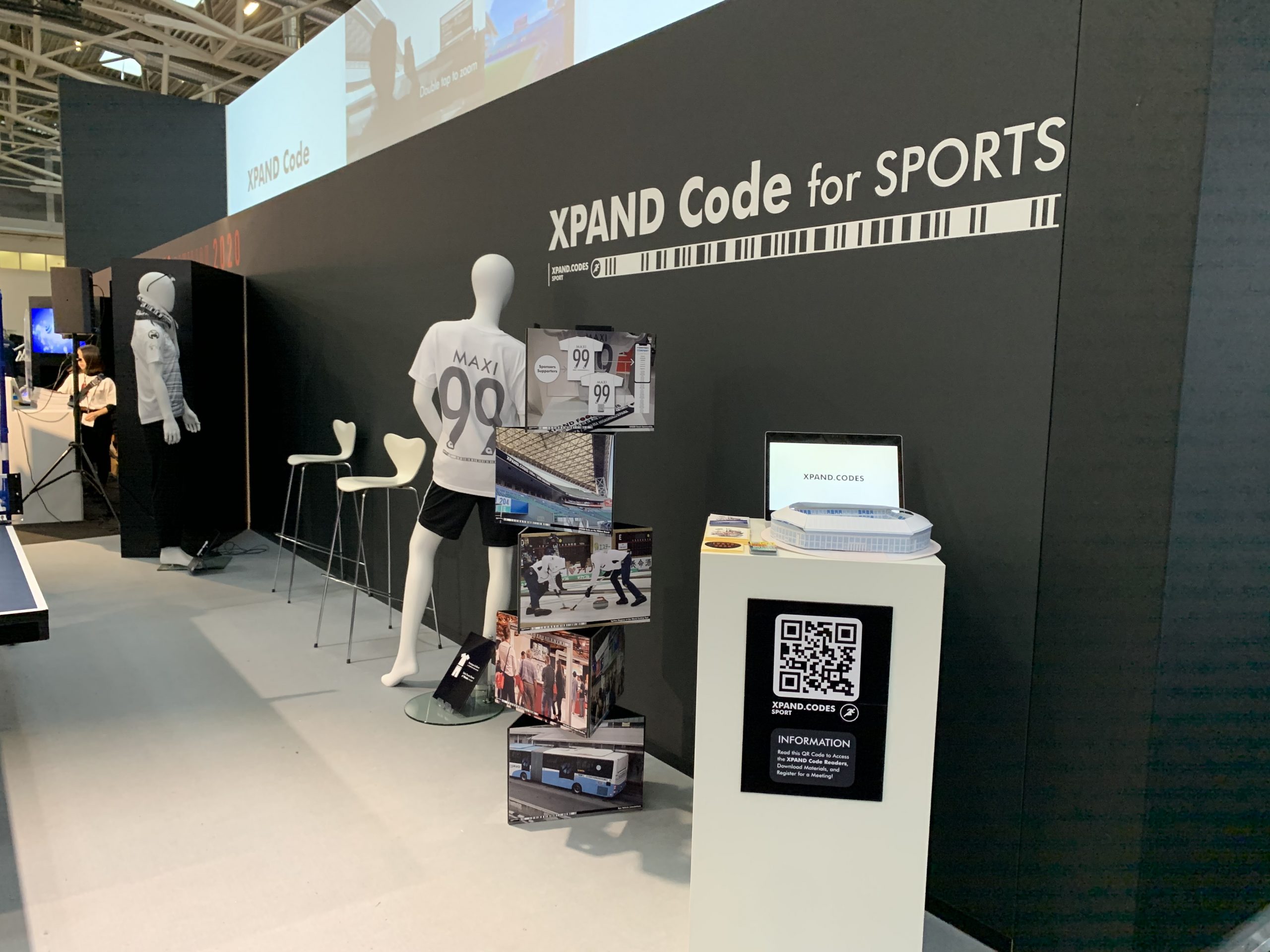 ISPO Munich 2020 Tokyo Pavilion
Five Different Reward Items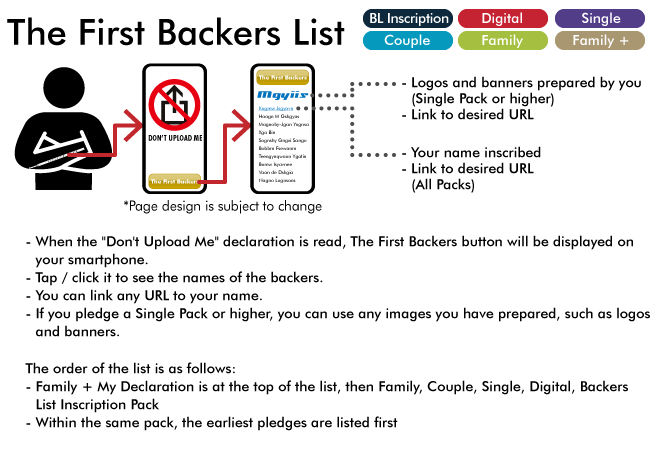 The First Backers List
– Logos and banners prepared by you (Single Pack or higher)
– Link to desired URL (All Packs)
– Your name inscribed (All Packs)
When the "Don't Upload Me" declaration is read, The First Backers button will be displayed on your smartphone.
Tap / click it to see the names of the backers.
You can link any URL to your name.
If you pledge a Single Pack or higher, you can use any images you have prepared, such as logos and banners.
The order of the list is as follows:
– Family + My Declaration is at the top of the list, then Family, Couple, Single, Digital, Backers List Inscription Pack
– Within the same pack, the earliest pledges are listed first

XPAND Code for "Don't Upload Me"
It is provided as SVG data.
The design is slightly different from the T-shirt version.
You can print as many copies as you want, and attach them where you want.
However, design changes other than color and size are not allowed.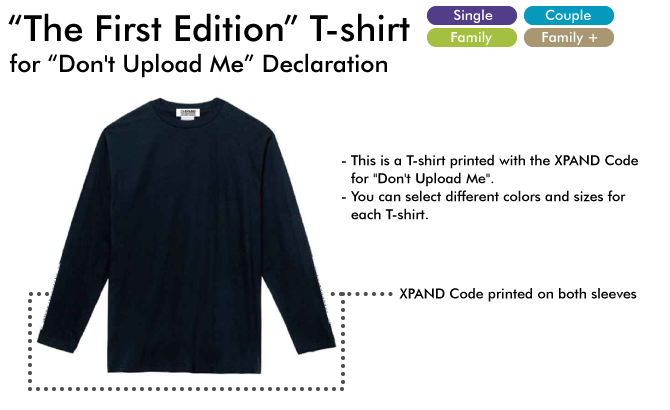 "The First Edition" T-shirt
XPAND Code printed on both sleeves
This is a T-shirt printed with the XPAND Code for "Don't Upload Me".
You can select different colors and sizes for each T-shirt.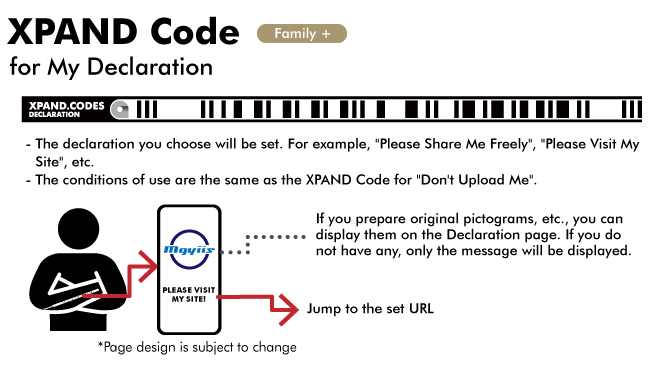 XPAND Code for My Declaration
The declaration you choose will be set.
For example, "Please Share Me Freely", "Please Visit My Site", etc.
The conditions of use are the same as the XPAND Code for "Don't Upload Me".
If you prepare original pictograms, etc., you can display them on the Declaration page. If you do not have any, only the message will be displayed.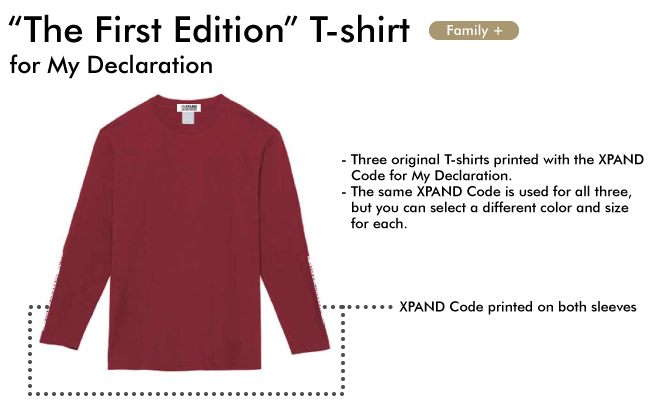 "The First Edition" T-shirts for My Declaration
Three original T-shirts printed with the XPAND Code for My Declaration.
The same XPAND Code is used for all three, but you can select a different color and size for each.
T-Shirt Features
100% Cotton (Heather Gray is 80% Cotton / 20% Polyester)
5.6 Oz. weight, Flat knit
Japanese quality (manufactured in China and ASEAN)
Selection of 5 sizes and 14 colors
XPAND Codes uses silk screen printing for superior quality
Limited "The First Edition" tag
*We will take your orders for colors and sizes after completion of the campaign.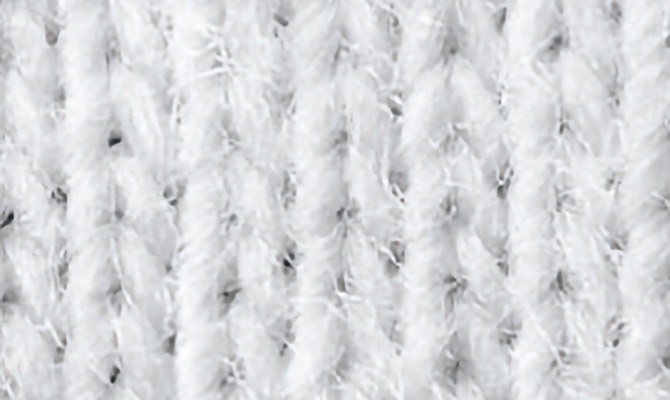 Flat Knitting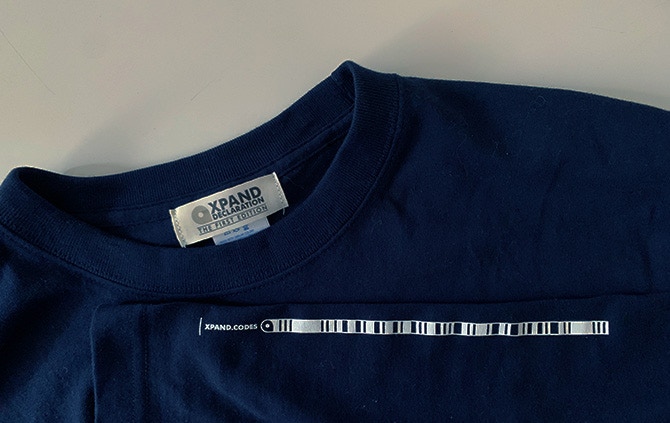 XPAND Code and "The First Edition" Tag

Please refer to the samples below for T-shirt colors.

*Please note that the colors as they appear on the screen may differ from actual products.