We have released a low-resolution version of XPAND Code, XPAND Code "Pixel".
The code can be displayed at a width of 160px, making it possible to read the space in the game with a smartphone.
In the case of Animal Crossing NH, you can make it with 5 custom panels.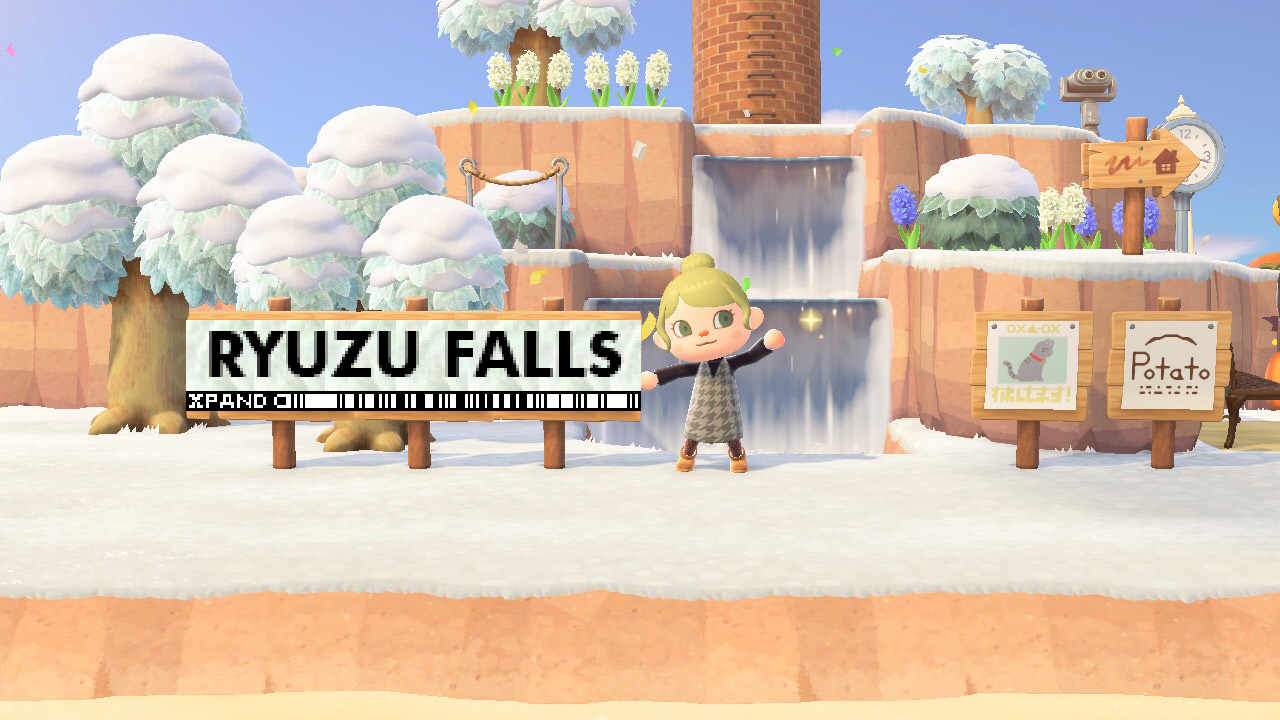 XPAND code Pixel can be used for LED signs on buses and in stores.
For a 24-dot LED matrix, you only need 7 units.
It will be available from the 22nd.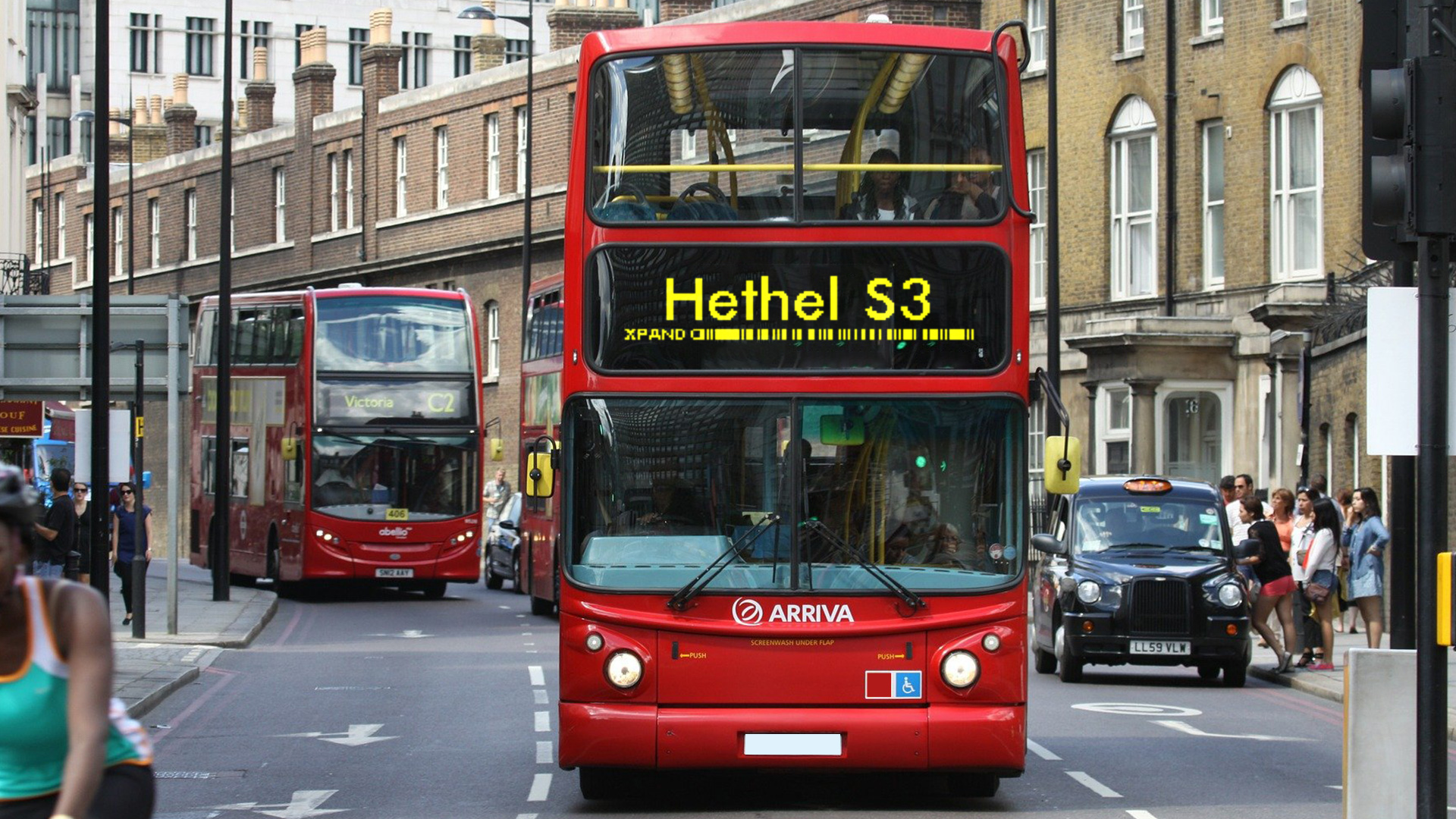 The XPAND Code in both photos can actually be read, so please try it.